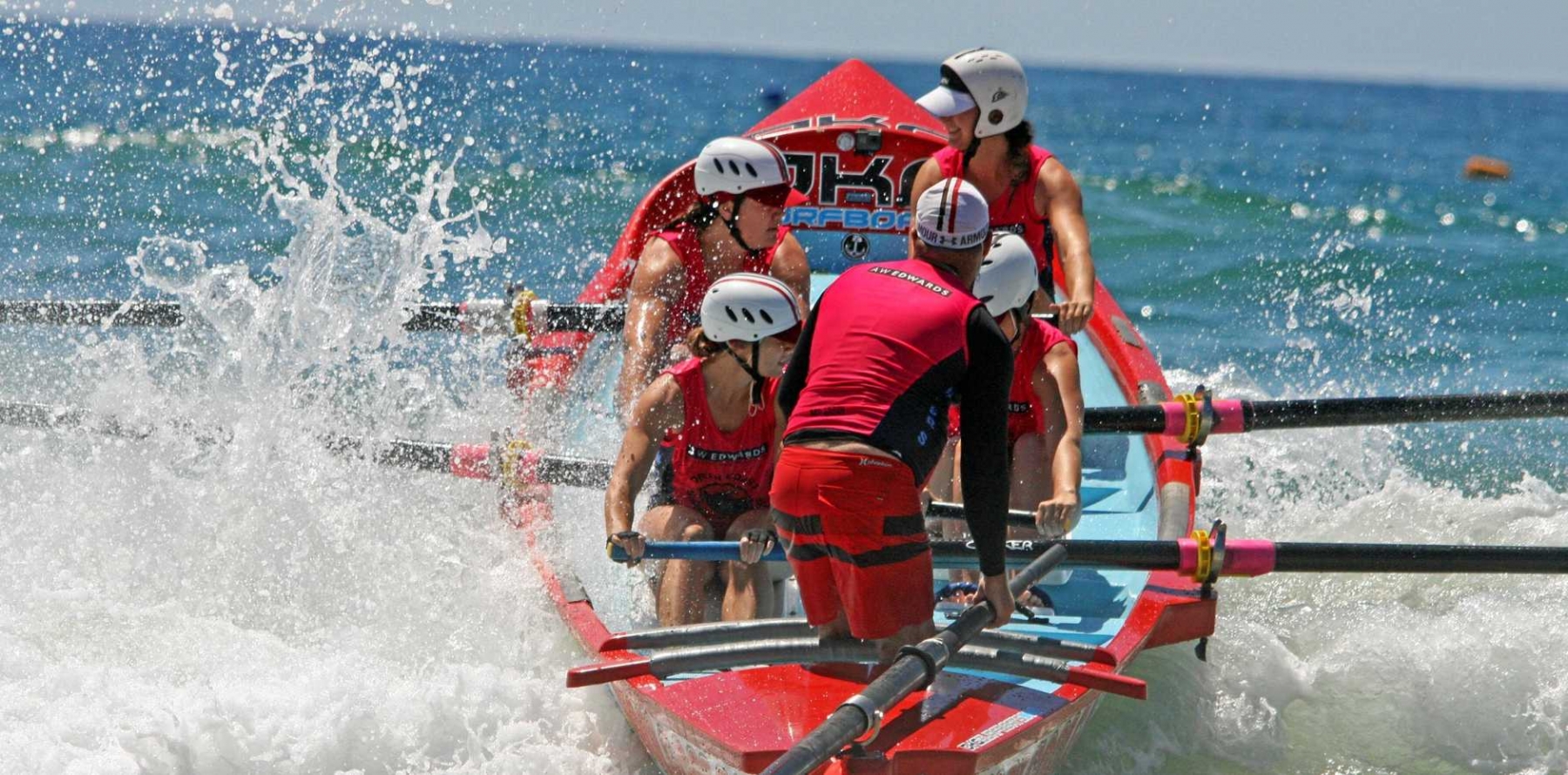 Surf Boat Training and Racing Expression of Interest
16th April 2020 - 16th February 2021

Newquay SLSC
---
---
Newquay Surf Life Saving Club has two surf boats available for training and racing. This is an area the club does not currently have a membership but we aim to build this section of the club.
We are looking for new and current members with either no experience or experience of rowing/ sweeping.
Other Surf Life Saving Clubs have offered to provide the training needed.
If you have a potential interest in this and would like to find out more please complete the expression of interest form.
Surf Boats compete as part of the UK surf rowing league with several competitions around the UK each year!
We are looking for members to form the team of rowers, sweep and a team leader!
This is open to Males and Females!!
We have the equipment for both the surfboat and a vehicle for transport! We just need you!!
---
Location: Newquay SLSC
---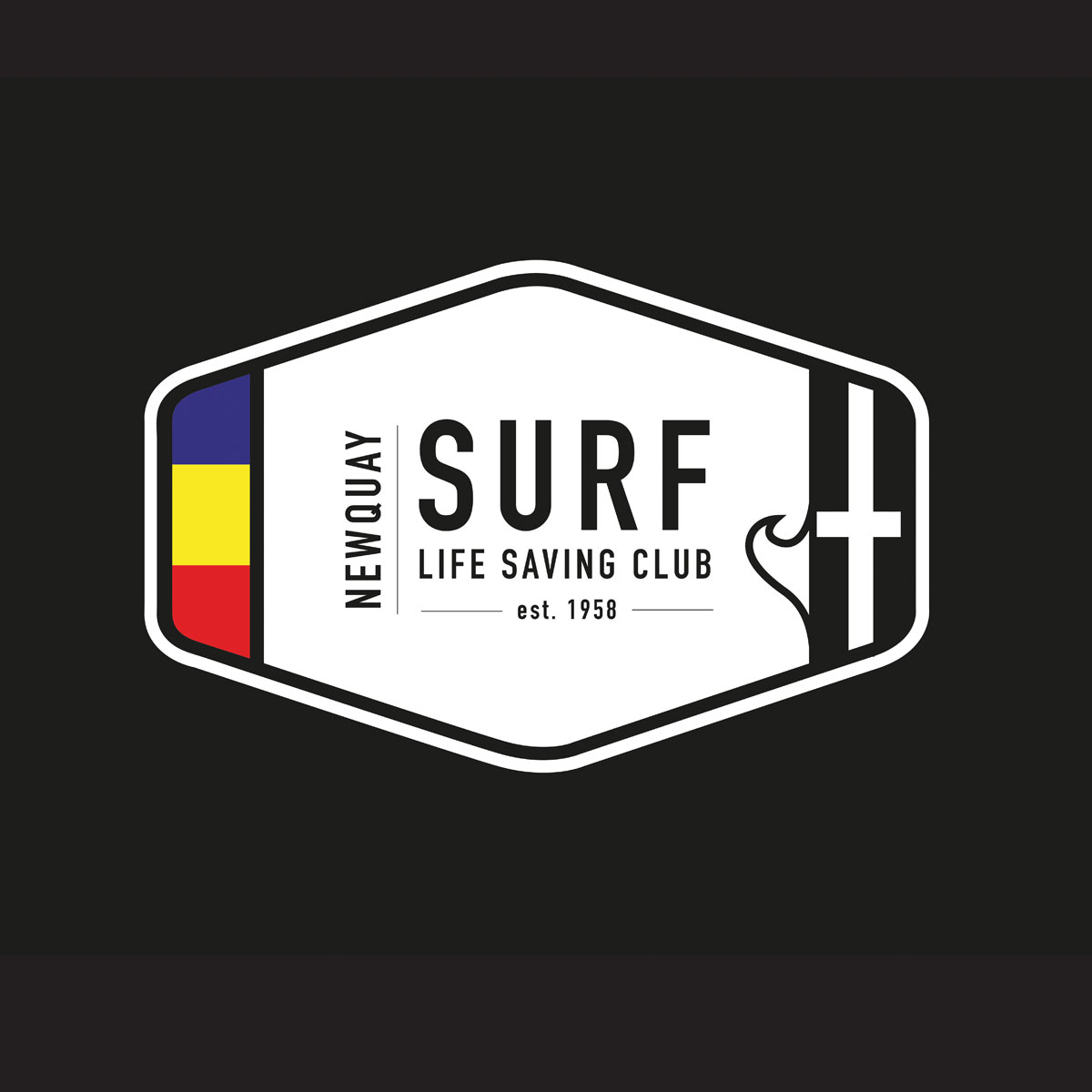 Event Organiser Newquay SLSC
m.facebook.com/newquaysurflifesavingclub/
OUR MISSION STATEMENT
To promote water safety, develop beach life saving techniques and to encourage active participation in SLS competitions and SLSGB awards.

To provide facilities for exercise to all members regardless of their ability and to provide equality of opportunity within all aspects of club life.