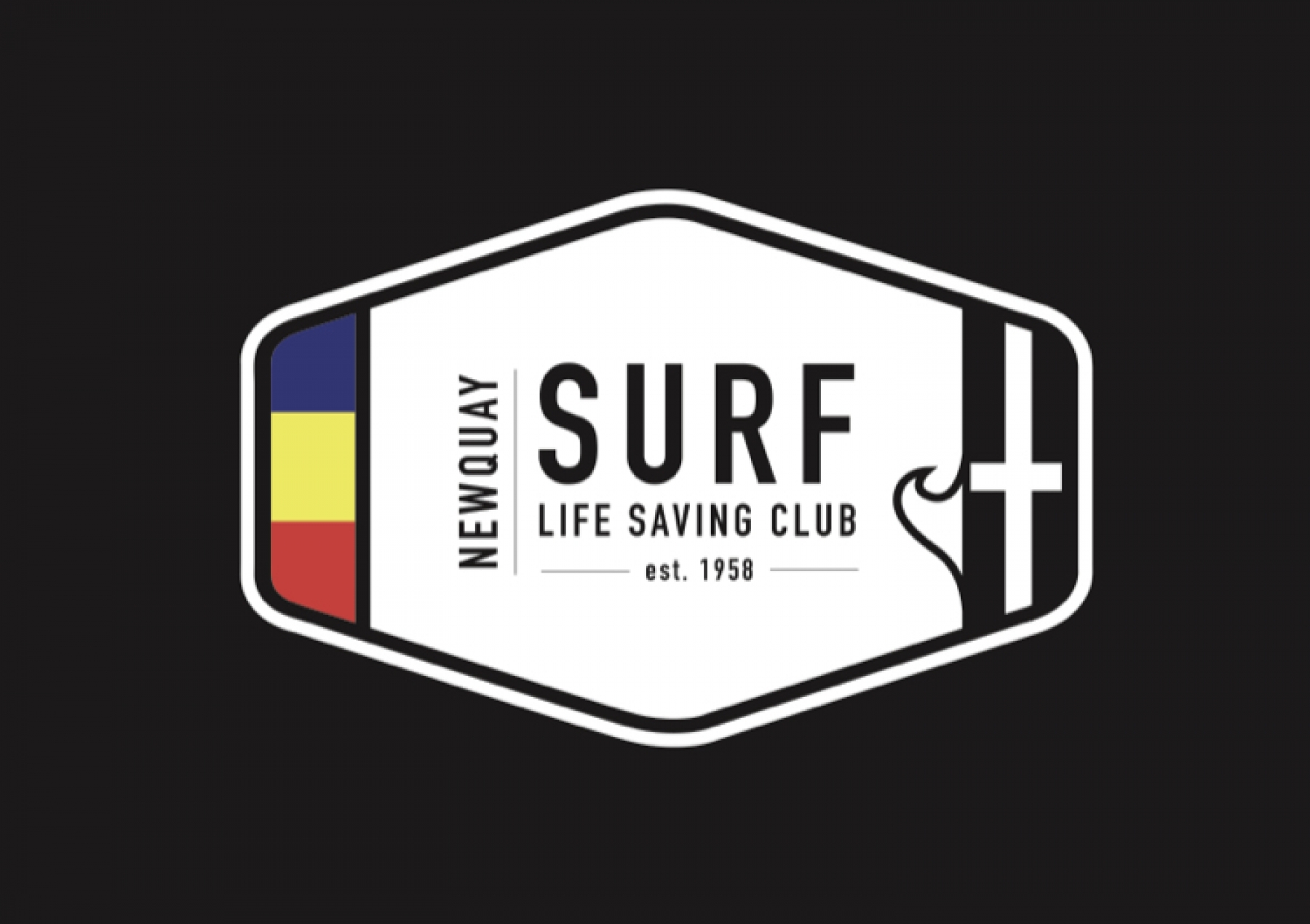 Nipper Trials Jan 2022
9th October 2021 - 9th January 2022

Newquay Bay Resort
---
---
Nippers Trials for Jan 2022 intake will take place at Newquay Bay Resort pool.
Spaces are first come - so please sign up ASAP.
Spaces for trials are offered firstly to existing members immediate families - so siblings/children and Sandhoppers.
Then we open up to those in our waiting list.
Minimum requirement to swim 50m front crawl, head down without stopping
The deadline for sign-up is one week before the trial. But we only have limited trial places - so once these are full then we can take no more children for the trial.
When you enter the system - check out as guest.
The Nipper Manager has final say over who is given a place.
Emails from this system often go into junk - please check and add to your email address list.
Please check out as guest if you haven't got a log in. Look for the Yellow guest tab.
We encourage parents to be involved in the club and ask you join and complete your tube rescue qualification or offer to support in other ways. More details to follow at the Trial event.
---
Location: Newquay Bay Resort
---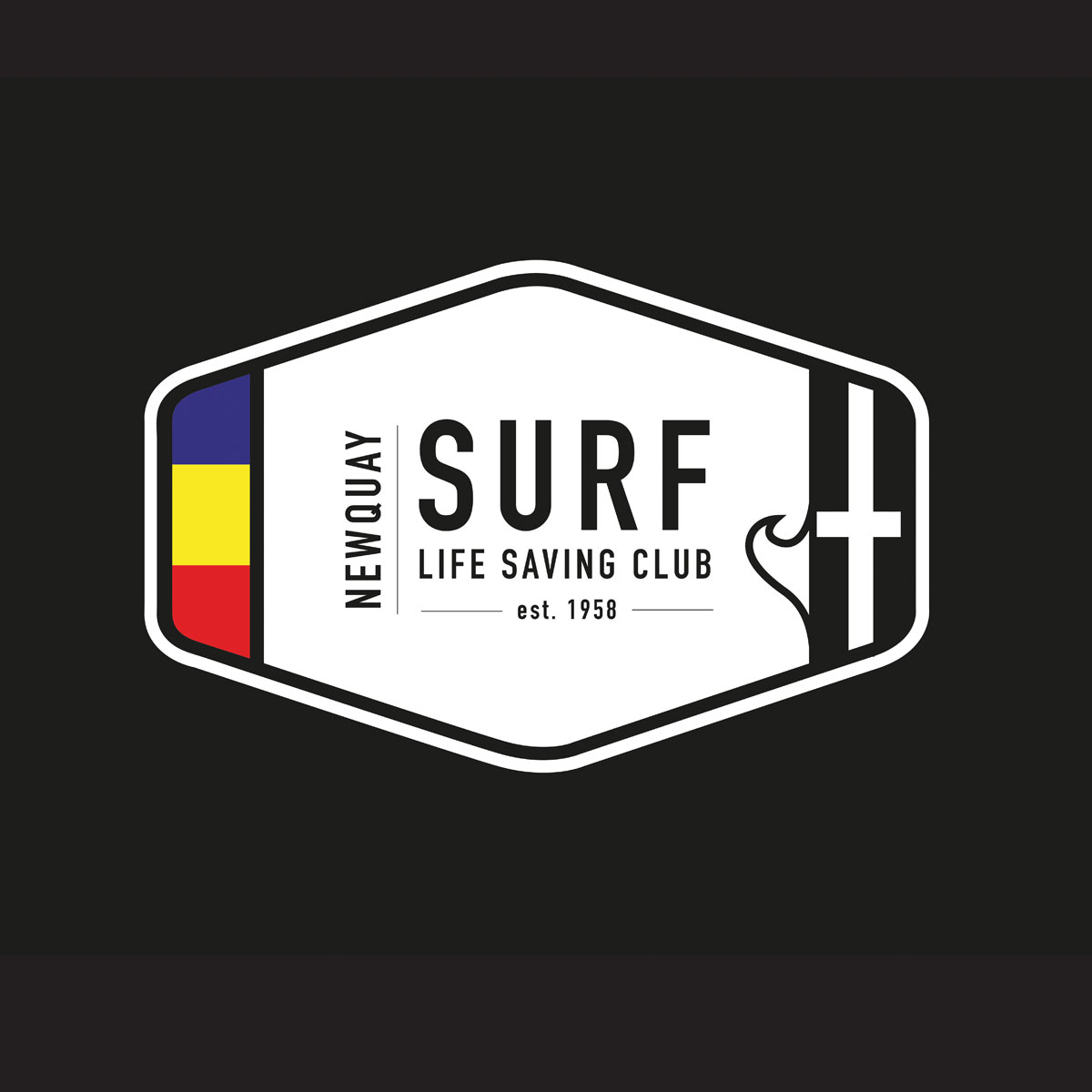 Event Organiser Newquay SLSC
m.facebook.com/newquaysurflifesavingclub/
OUR MISSION STATEMENT
To promote water safety, develop beach life saving techniques and to encourage active participation in SLS competitions and SLSGB awards.

To provide facilities for exercise to all members regardless of their ability and to provide equality of opportunity within all aspects of club life.