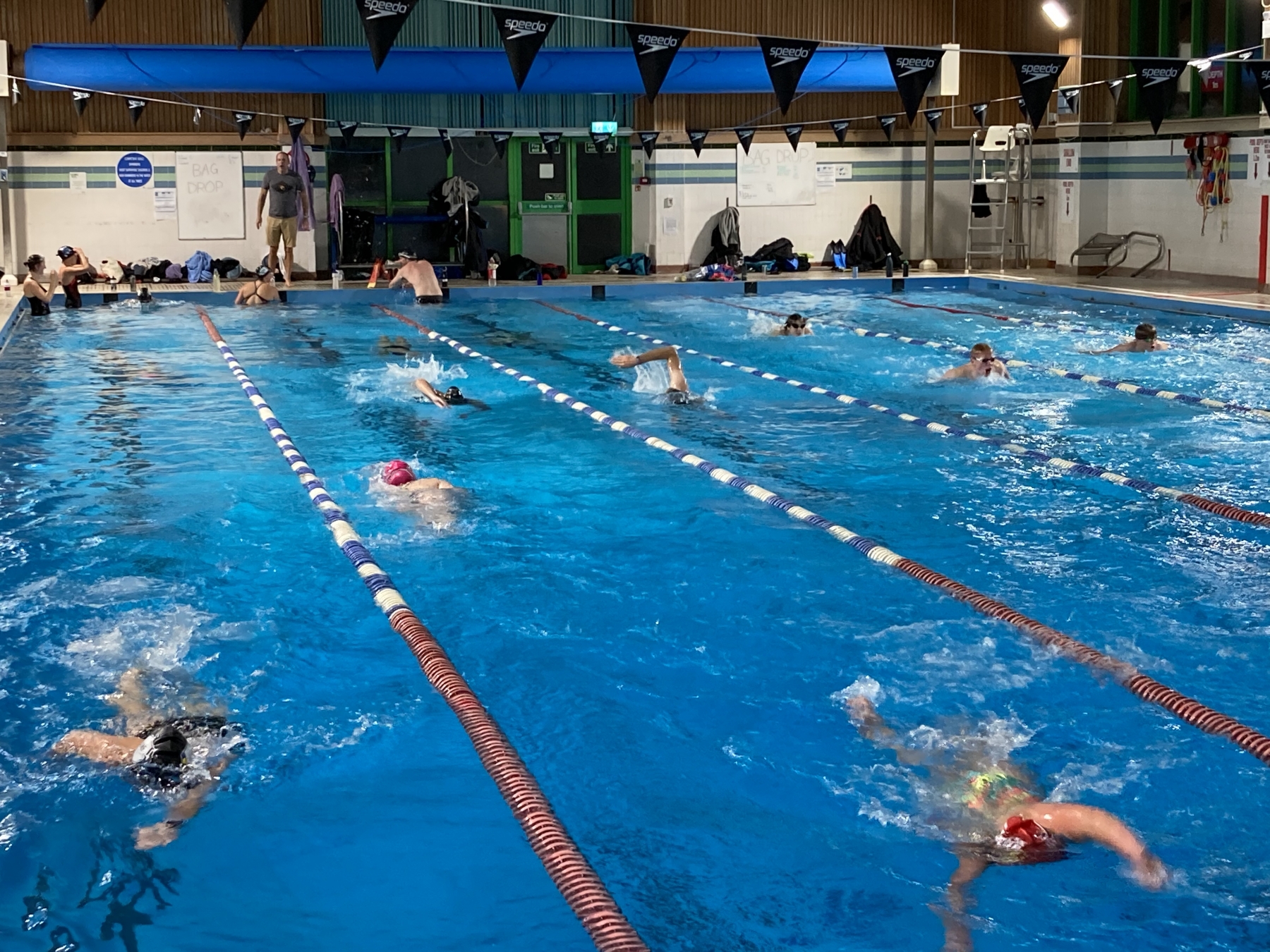 January sign up - Monday night pool training
4th - 28th January 2021

Waterworld
---
---
Please sign up for the whole month ASAP.
We will release Feb nearer the time.
We have a capacity of 12 for training - so we need to monitor who intends to train each week. We are at full capacity if everyone who has signed up attends. We have a number of committee members who'd like to train with seniors, so if we can we'd like to invite them to the pool some weeks. Only those who have full paying senior memberships who trained and/or patrolled over the summer can opt to train at the moment. members will need to wait out side the front entrance until we are called in. You will then exit via the fire door at the shallow end.
Swimmers must come swim ready and wear a dry robe etc. You must bring flippers and goggles to each session.
---
Location: Waterworld
---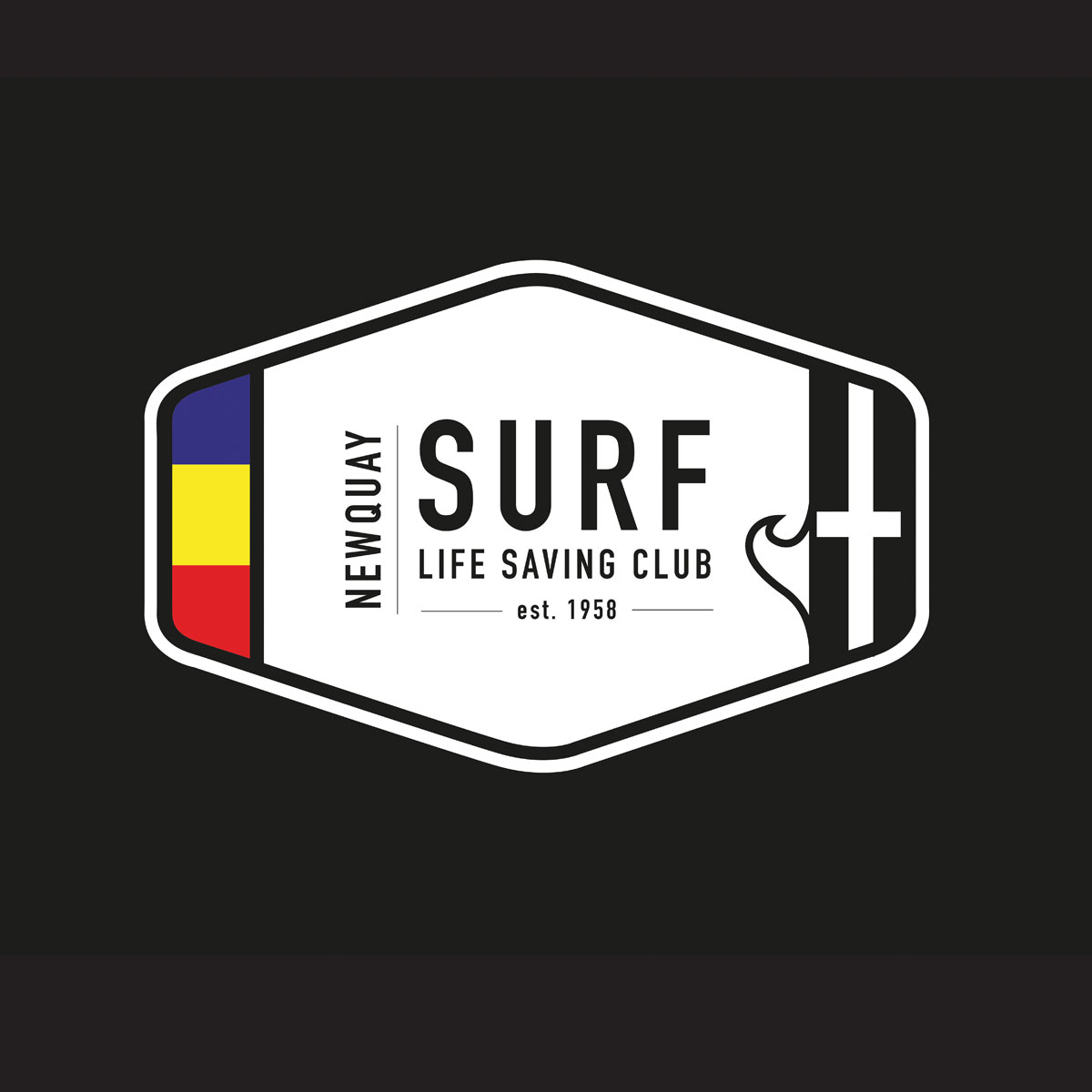 Event Organiser Newquay SLSC
m.facebook.com/newquaysurflifesavingclub/
OUR MISSION STATEMENT
To promote water safety, develop beach life saving techniques and to encourage active participation in SLS competitions and SLSGB awards.

To provide facilities for exercise to all members regardless of their ability and to provide equality of opportunity within all aspects of club life.