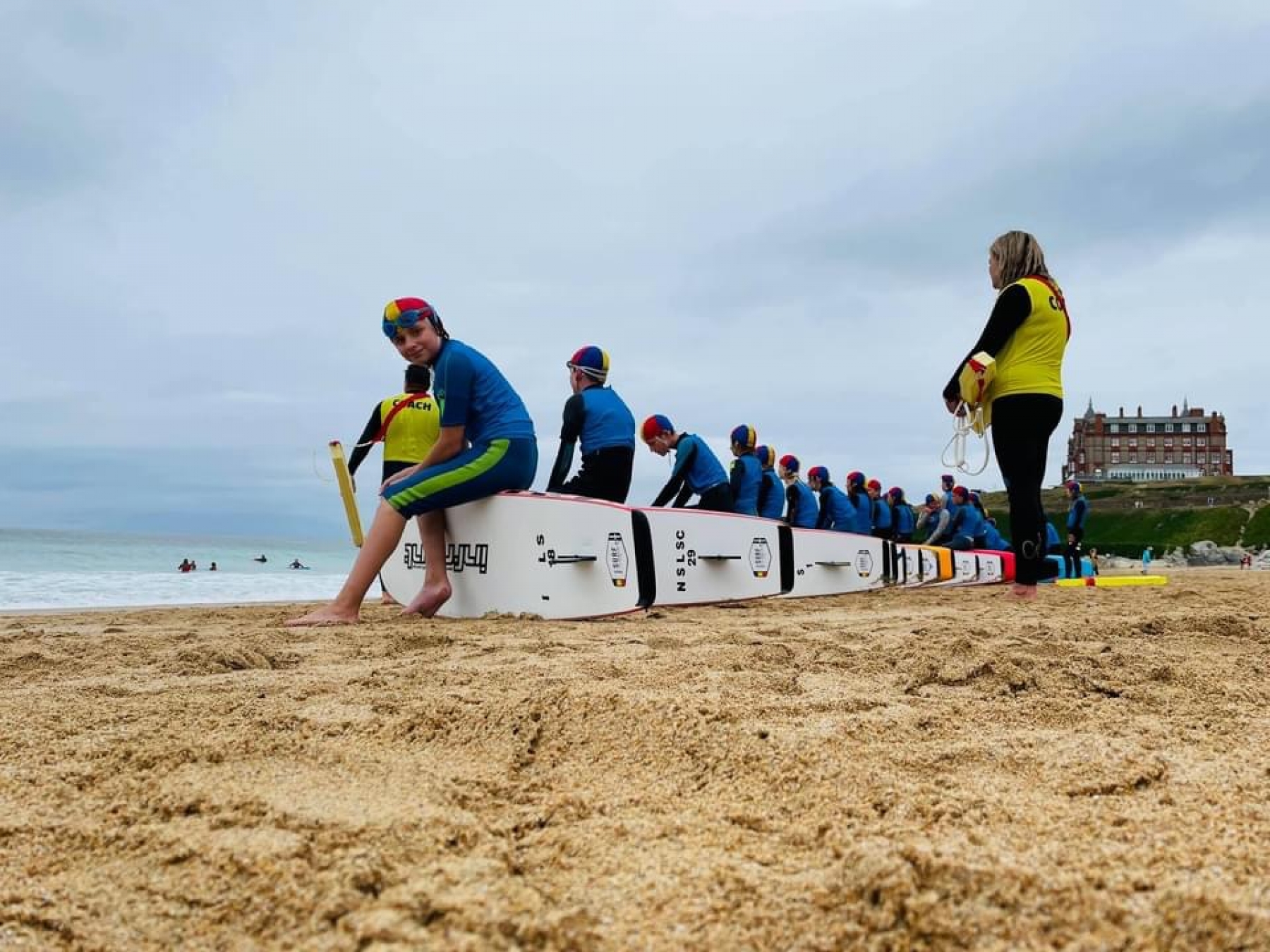 Looking to join?
21st October 2019 - 22nd April 2024

Fistral Beach, Newquay
---
---
Newquay Surf Life Saving Club it is based at Fistral Beach in Newquay.
We have a number of sections;
Sandhoppers age 5+
Nippers age 7-12
Youth age 12-18
Seniors age 18+
Nippers and Youth - if you are interested in joining please provide your details. Trials take place in October - you will be contacted by our waiting list manager to notify you of the trial date.
Nippers are required to swim a minimum of 50m. Training takes place on a Sunday.
Nippers are from age 7 to 12.
Youth must be 12 and competent swimmers. Training takes place on a Monday evening.
Sandhoppers is for children age 5+. They do not require a trial. Training takes place on a Sunday. We'll be in contact when spaces become available.
For further information please contact our enquiries@nslsc.co.uk
If you are interested in Seniors please contact seniors@nslsc.co.uk. They train on a Tuesday.
Thank you
---
Location: Fistral Beach, Newquay
---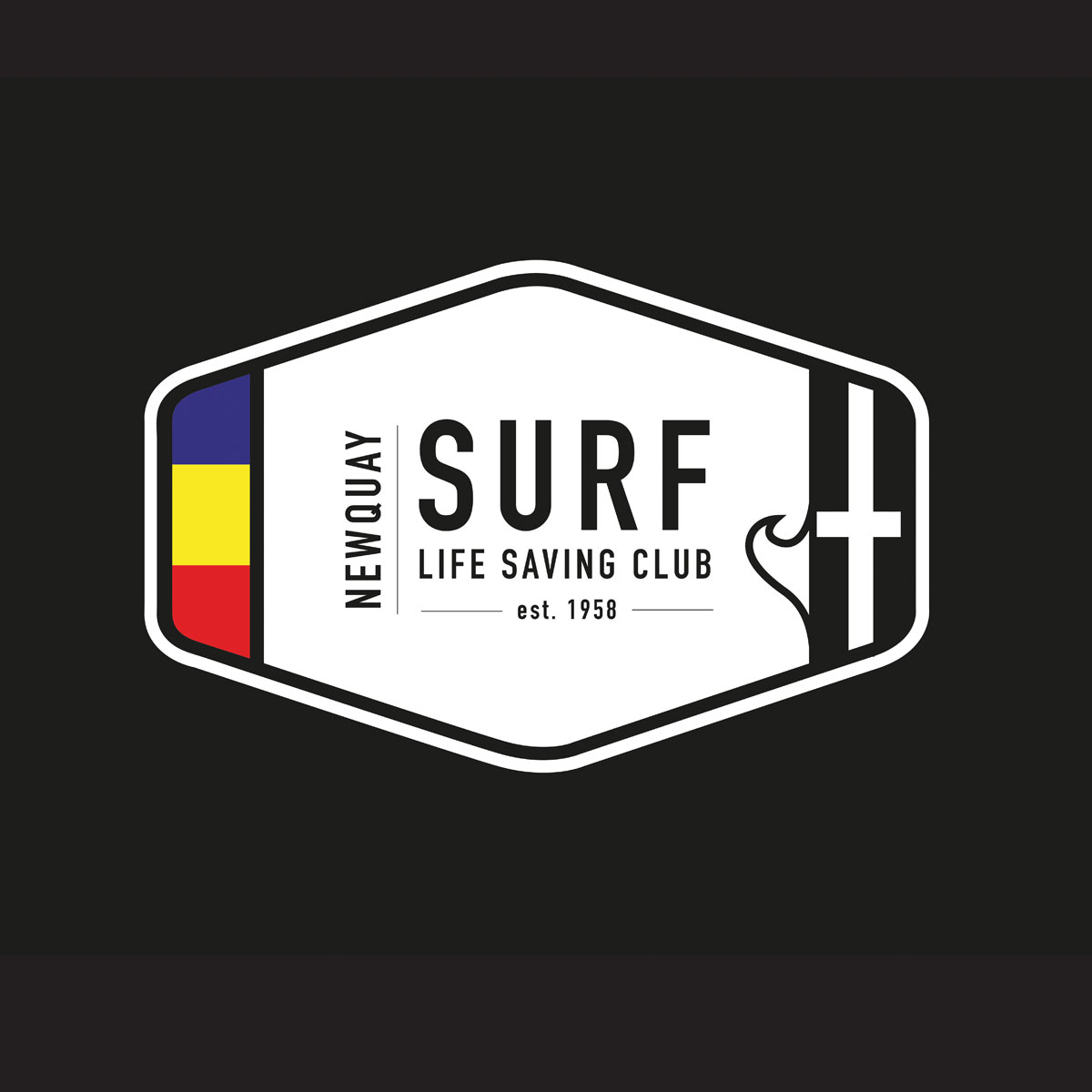 Event Organiser Newquay SLSC
m.facebook.com/newquaysurflifesavingclub/
OUR MISSION STATEMENT
To promote water safety, develop beach life saving techniques and to encourage active participation in SLS competitions and SLSGB awards.

To provide facilities for exercise to all members regardless of their ability and to provide equality of opportunity within all aspects of club life.
Follow Newquay SLSC on Facebook
@NewquaySLSC