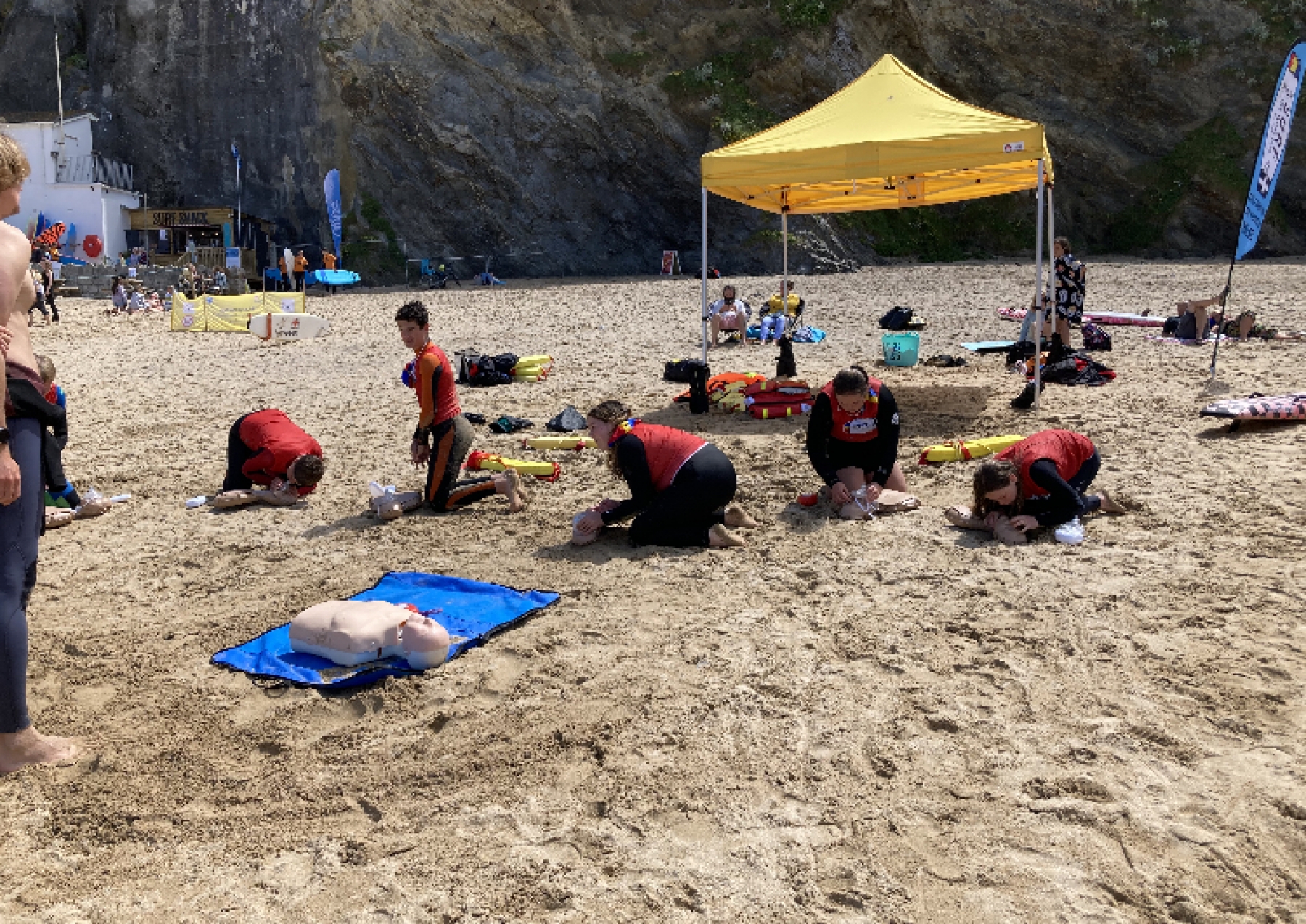 Lifesaving Courses 2022
1st January - 28th February 2022

Fistral Beach
---
---
We are starting the roll out of our 2022 lifesaving delivery. We are offering 3 different qualifications- please review the detail to check age eligibility etc. These courses will all be run alongside each-other.
Please read all the information below to work out the appropriate qualification. Youth who did the tube rescue/first aid or the lifesaver award during lockdown are eligible for a discount.
Places are limited.
Any questions email: lifesaving@nslsc.co.uk
If you are a senior, associate or volunteer member and interested in taking part please sign up.
If you are not currently a member you'll be required to also sign up for a membership via the link below. Please email enquiries@nslsc.co.uk for more information on the memberships or follow the link:
https://newquayslsc.clubmembership.cloud/
Youth members:
This is open to our current youth that are year 8 and above.
You must be a current paid up member. Please check the age requirements in this information to pick the correct option.
Our lifesaving training will be delivered on a Wednesday evening, but will also include one or more days at the weekend depending on the award undertaken. Information has been provided below:
Qualifications:
Surf/ Beach Lifeguard Award- A professional beach lifeguard qualification designed for those providing lifeguard cover at club sessions, professional work such as RNLI/Lifeguard/ Surf Instructor etc
Minimum Requirements:
-Aged 16 by qualification sign off (Feb 2022)
-Run 200m in 40 seconds
-Swim 400m in 8 minutes (surf lifeguard- 7minutes 30)
Cost: £85
Surf Life Saver- A qualification which teaches the same syllabus as the surf lifeguard. Designed as a stepping stone for younger members to start voluntary patrolling with the club and for volunteers providing safety cover for club nights and safety cover at events.
Minimum Requirements:
-Aged 14 by qualification sign off (Feb 2022)
-Run 200m in 1 minute
-Swim 400m in 9 minutes 30 seconds
Cost: £60
SLSGB Tube Rescuer/ First Aid- Introductory awards to lifesaving with the a surf life saving club. Designed for younger members to have an introduction to lifesaving and first aid. Due to the restrictions of age those under 14 will be submitted for a level 1 first aid. Those over 14 will achieve level 2 first aid. Everyone will sit the same training.
Minimum Requirements:
-Year 8 and above
- Be able to undertake a 200m swim rescue
Cost £30
The club will provide equipment and materials to undertake the training. To reduce club costs the equipment is provided free of charge but on loan and will need to be returned at the end of the course. Where equipment or manuals are damaged beyond suitable use/ presentation the member will be charged to replace this.
Communicatons for the course will be made via a whattsapp group.
With covid-19 we are having to provide mannikins to every members, this has been an additional cost for the club in delivering this project.
Youth members who were part of our 2020/21 lockdown cohort you have the option to upgrade your qualification at a discount. You must meet the age requirements set out above and attend all aspects of this course in order to achieve the next qualification:
Tube rescue to lifesaver £35.00
Lifesaver to lifeguard £45.00
Date Units from specification
05/01/2022 Introduction to course, MyAgi, Manuals, Paperwork, Beach environment Beach environment
12/01/2022 Working practices Beach patrolling
19/01/2022 Level 1 - Basic first aid Communications
26/01/2022 Basic life support Radio communications
29/01/2021 Waterwork - Board and tube rescues
02/02/2022 Level 2 - Intermediate first aid Supplementary oxygen
05/02/2021 Waterwork - Board, tube rescues and spinal
09/02/2022 Paediatric life support
11/02/2022 Timed pool swims
12/02/2022 Scenarios
26/02/2022 Full exam (TBC)
---
Location: Fistral Beach
---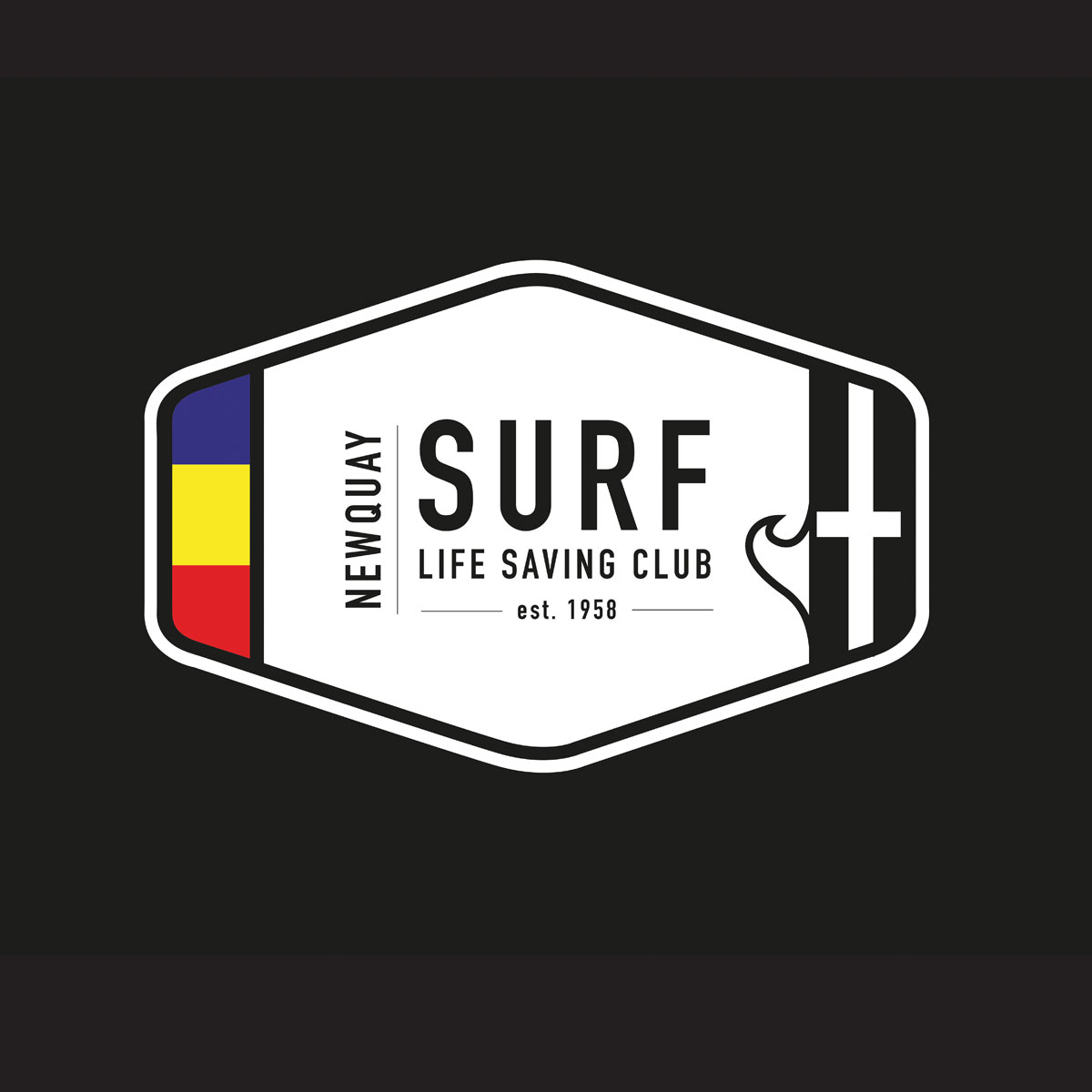 Event Organiser Newquay SLSC
m.facebook.com/newquaysurflifesavingclub/
OUR MISSION STATEMENT
To promote water safety, develop beach life saving techniques and to encourage active participation in SLS competitions and SLSGB awards.

To provide facilities for exercise to all members regardless of their ability and to provide equality of opportunity within all aspects of club life.