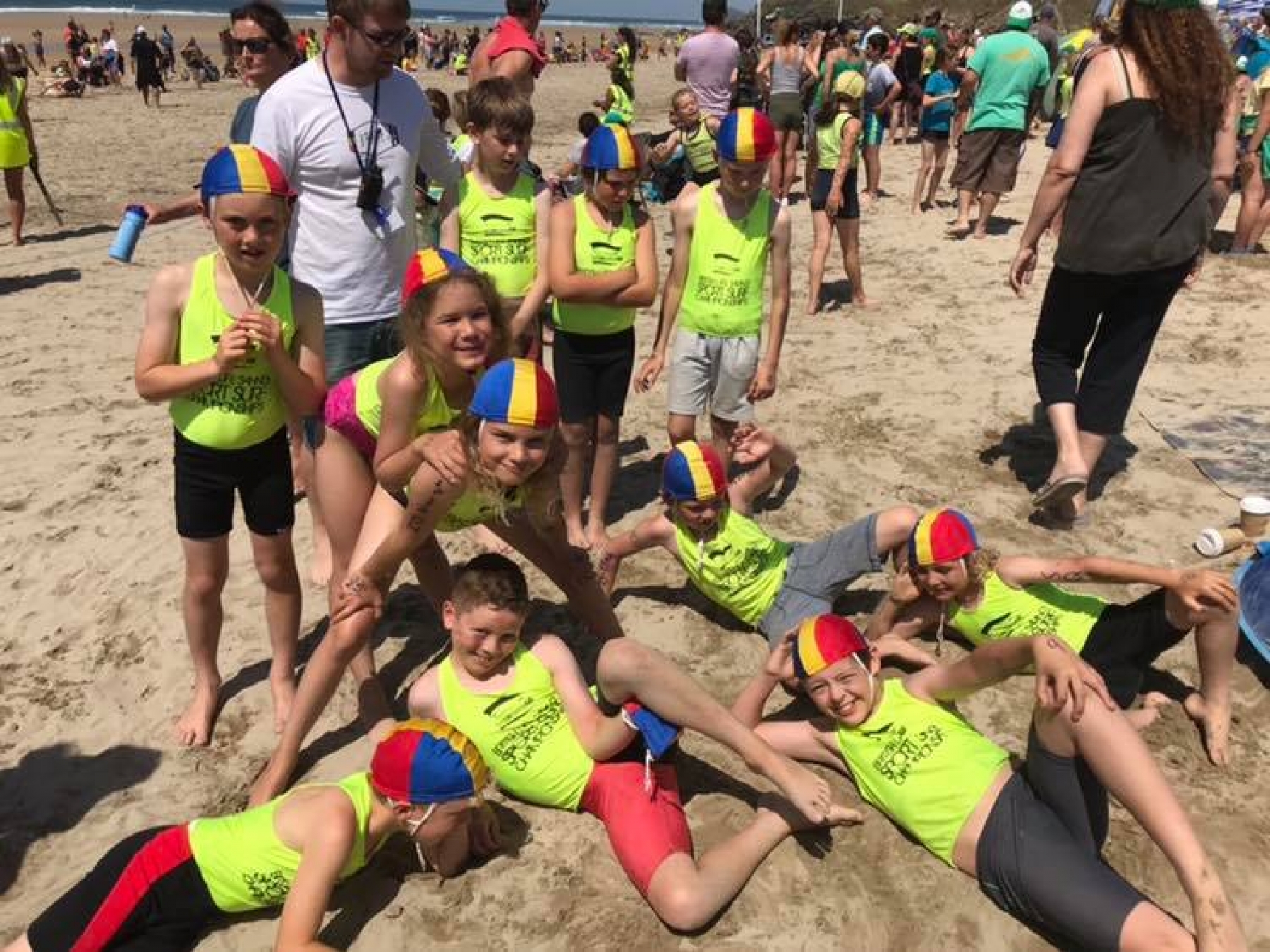 Cornish Nipper Surf Championships - Perranporth Beach
4th - 5th July 2020

Perranporth Beach
---
---
Cornish Nipper Surf Champs
Sat 4th & Sun 5th July 2020 (NEED to attend both days) at Perranporth Beach.
Please sign your Nipper up for the Cornish Nipper Surf Champs.
It's a fun event of which £10 of the £15 entry fee is covered as part of your club fees.
Additional competitor information -Sign up according to what age your child turns in 2020. For instance born in 2007 - Nipper age 13, born in 2010 - Nipper age 10.
For all nippers, aged 8-13 (born between 2007-2012)
£5 entry fee (further £10 is paid by the club within membership fees)
---
Location: Perranporth Beach
---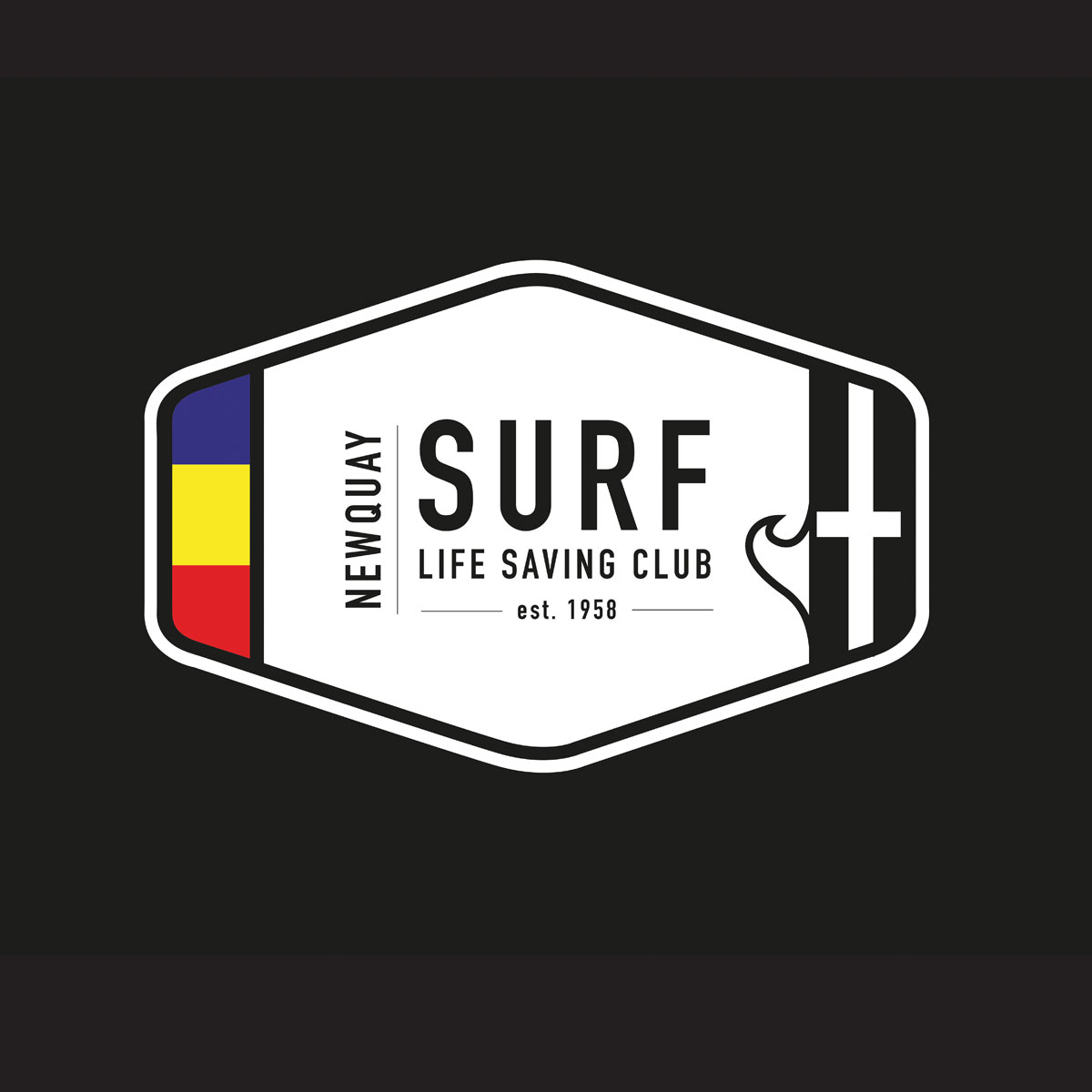 Event Organiser Newquay SLSC
m.facebook.com/newquaysurflifesavingclub/
OUR MISSION STATEMENT
To promote water safety, develop beach life saving techniques and to encourage active participation in SLS competitions and SLSGB awards.

To provide facilities for exercise to all members regardless of their ability and to provide equality of opportunity within all aspects of club life.