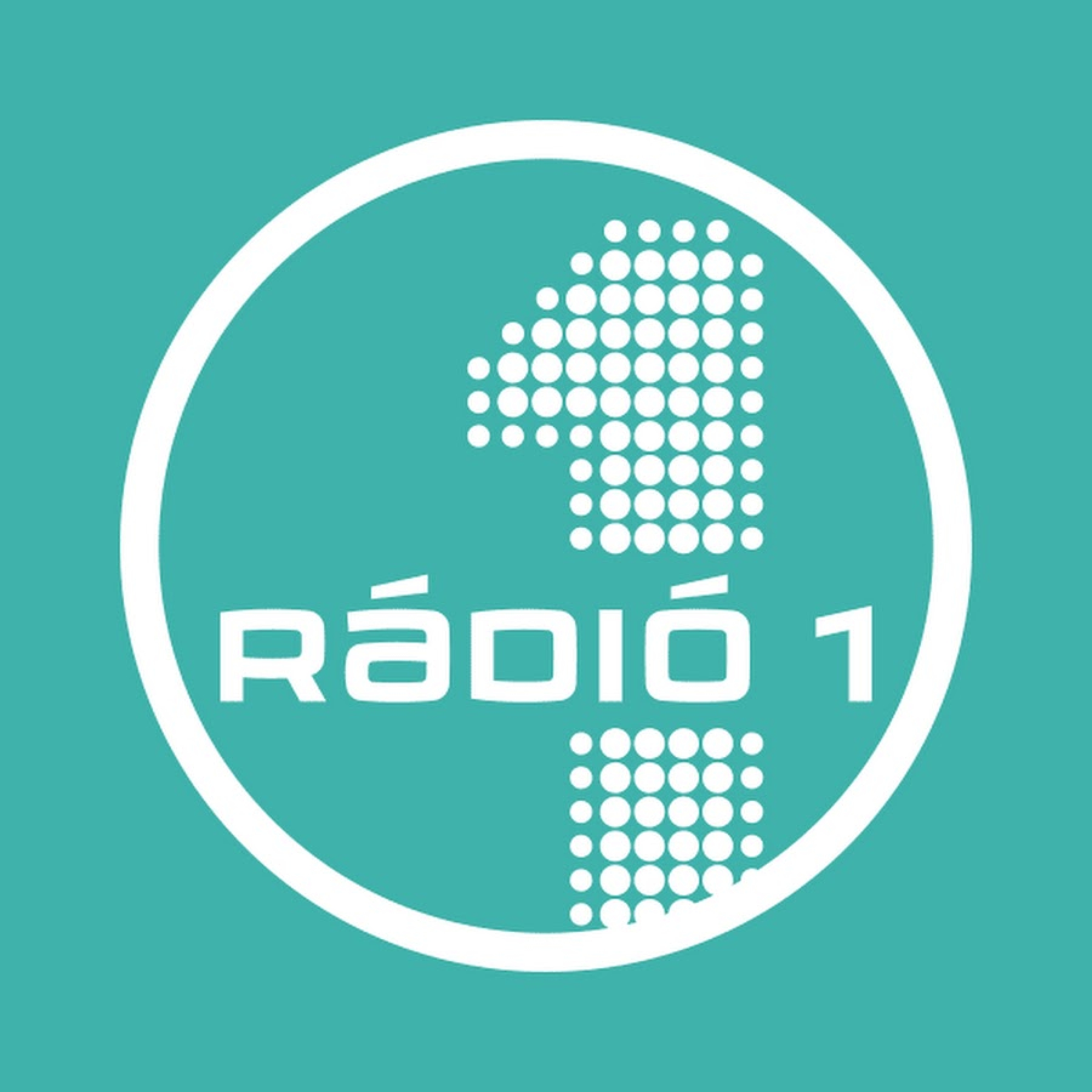 Boardmasters Radio 1 lifeguard cover
11th August 2022

Porth beach
---
---
Lifeguard safety cover for an event by BBC Radio 1 on Porth beach. Roll call at 7am, off the water by 10am. Further details to be disclosed anon, these are at the moment preliminary plans. Lifeguard, lifesavers and tube rescuers needed. On the event page please chose your highest ranking qualification from the list.
---
Location: Porth beach
---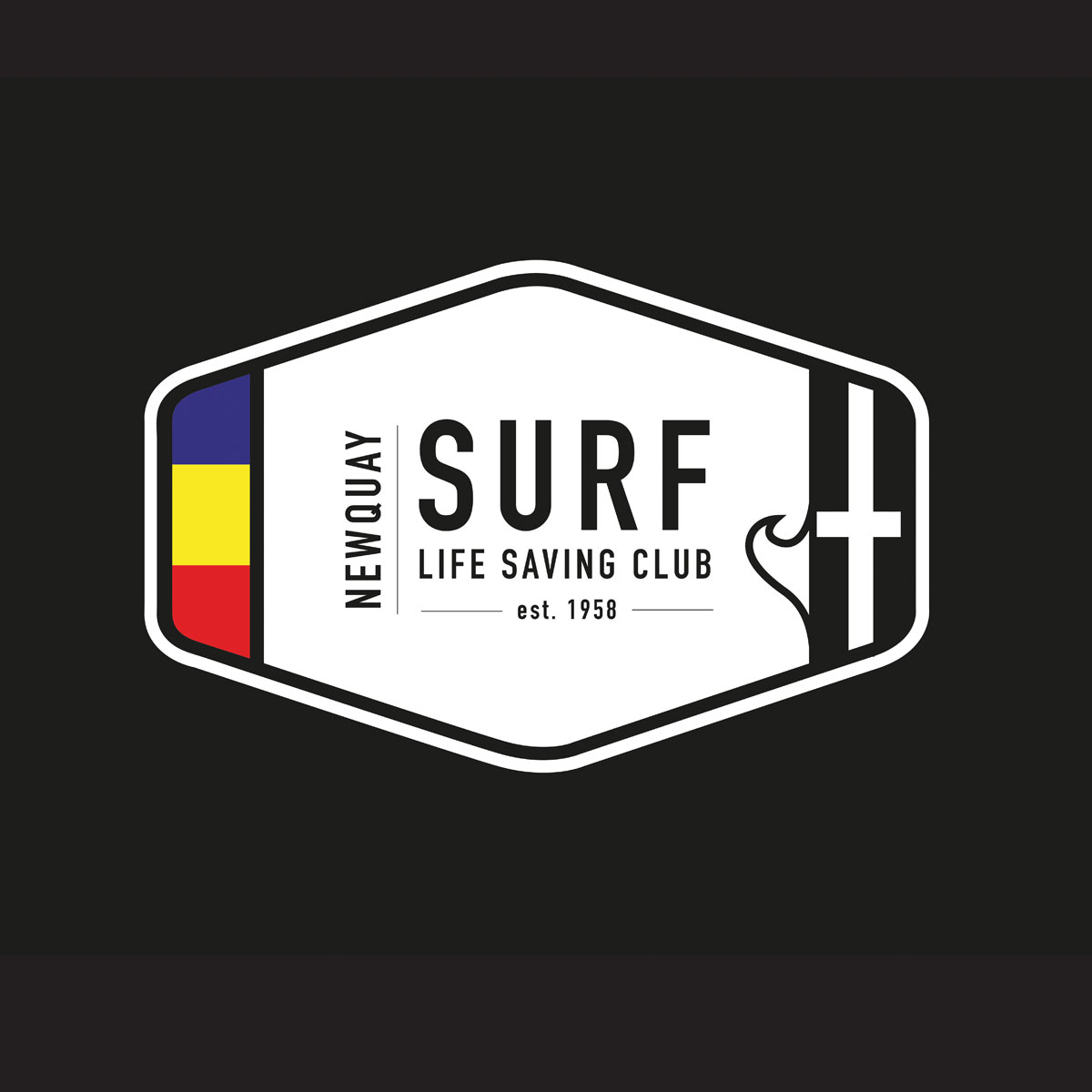 Event Organiser Newquay SLSC
m.facebook.com/newquaysurflifesavingclub/
OUR MISSION STATEMENT
To promote water safety, develop beach life saving techniques and to encourage active participation in SLS competitions and SLSGB awards.

To provide facilities for exercise to all members regardless of their ability and to provide equality of opportunity within all aspects of club life.